The Virtual Laboratory Project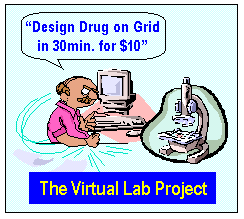 Enabling "Molecular Modelling for Drug Design" on the World Wide Grid
---
Introduction
The Virtual Laboratory project is engaged in research, design, and development of Grid technologies that help in solving large-scale compute and data intensive science applications in the area of molecular biology. The virtual laboratory environment provides software tools and resource brokers that facilitate large-scale molecular studies on geographically distributed computational and data grid resources. This helps in examining/screening millions of chemical compounds (molecules) in the Chemical Data Bank (CDB) to identify those having potential use in drug design.
Software
CDB databse Lookup/Index Table Generation.
CDB and associated index-table Replication.
CDB Replica Catalogue (that maintain record and status of CDB sites and their contents).
CDB Servers (that serve requests of CDB client).
CDB Brokering (Replica Selection).
CDB Clients for fetching Molecule Record (Data Movement).
Computational Resources
World Wide Grid (WWG) testbed.
Team Members
Kim Branson, Walter and Eliza Hall Institute of Medical Research (WEHI), Melbourne
Rajkumar Buyya, Monash University, Melbourne
All those involved in creating the software tools.
Publication
In News and Press!
Presentation/Exhibition
Related Information
---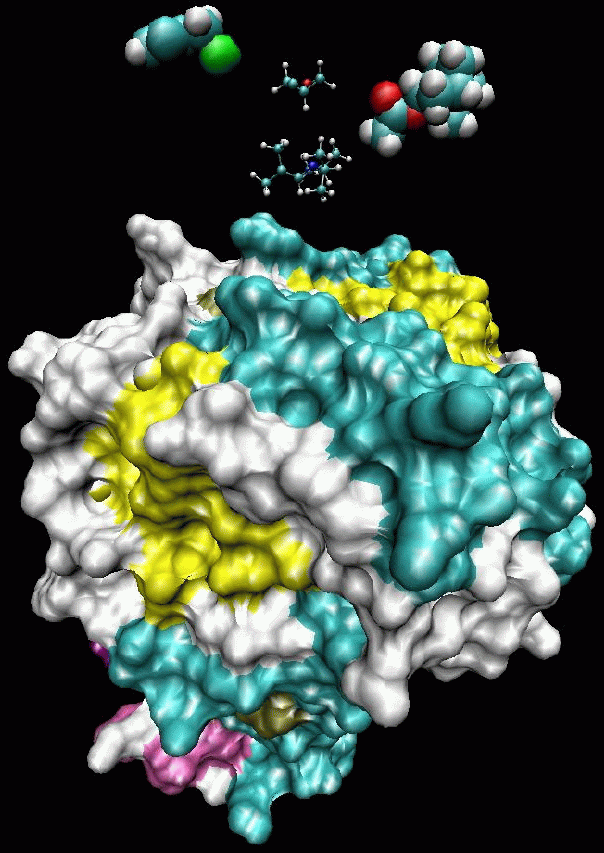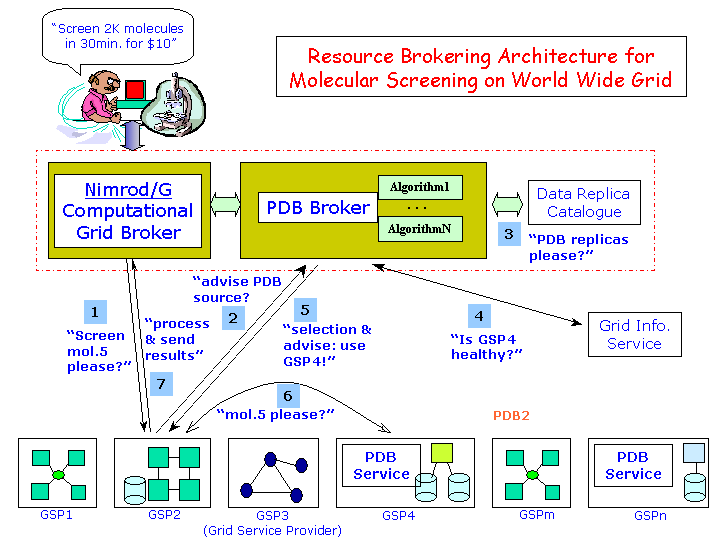 ---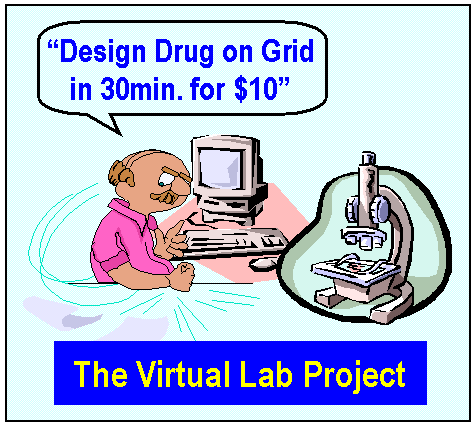 ---